Kennard-Dale powerlifters shine at nationals
---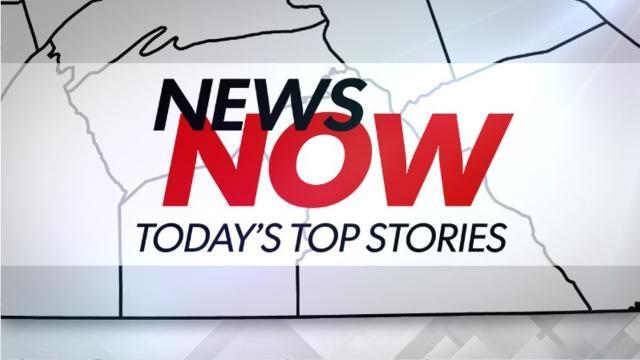 News Now: Springettsbury standoff ends peacefully
Here are the latest top headlines from York County, Pennsylvania and the region.
Wochit
One Kennard-Dale powerlifter won a national championship and two were runners-up at the 2017 USA Powerlifting High School National Championships held March 29-April 2 in Scranton. 
In all, five Kennard-Dale powerlifters competed at the national championships, combining for a total of 16 personal-best lifts during the competition. 
Shawn Ellis won the national championship in the 181-pound varsity division, totaling 1,240 pounds. Ellis deadlifted 551 pounds.
Kennard-Dale's two runners-up were Noah Hulslander and Ryan McNutt.
Competing in the 165 JV division, Hulslander finished in a tie for first place with 914 pounds, but the other competitor won the title because he weighed less. Hulslander deadlifted 402 pounds.
McNutt, meanwhile, was a runner-up at 220 pounds varsity, totaling 1,311 pounds. McNutt weighs 204 pounds but benched 347 pounds.
Two other Kennard-Dale athletes competed. James Devereux placed fourth in the 132-pound JV division, totaling 705 pounds. He deadlifted 319 pounds.
And Dalton Stike took eighth place in the 165 pound varsity division, totaling 1,003 pounds. He benched 231 pounds. 
The competition included 478 lifters from 37 states.