New Oxford alum wins ODAC Championships
Bridgewater College sophomore Kaylee Kubisiak (New Oxford) won the individual Old Dominion Athletic Conference Championship for the cross country team and also earned ODAC Runner of the Year honors. She finished first at the ODAC Championships with a time of 23:36:80. Her performance helped lead the Eagles to their second team championship in three years.Kubisiak won by 21 seconds over teammates Stephanie Breen.
A year ago, Kubisiak won Rookie of the Year honors and now sets her sights on the NCAA South/Southeast Region Championships on November 16th.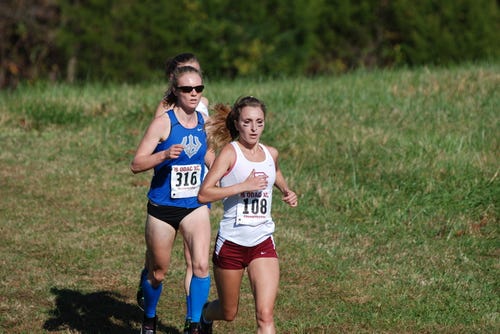 Read or Share this story: http://www.gametimepa.com/story/high-school/blogs/recruit/2013/11/10/new-oxford-alum-wins-odac-championships/75246202/